Brand Strategy + Design
We create compelling and nimble brands that disrupt the norms and always deliver in the moment.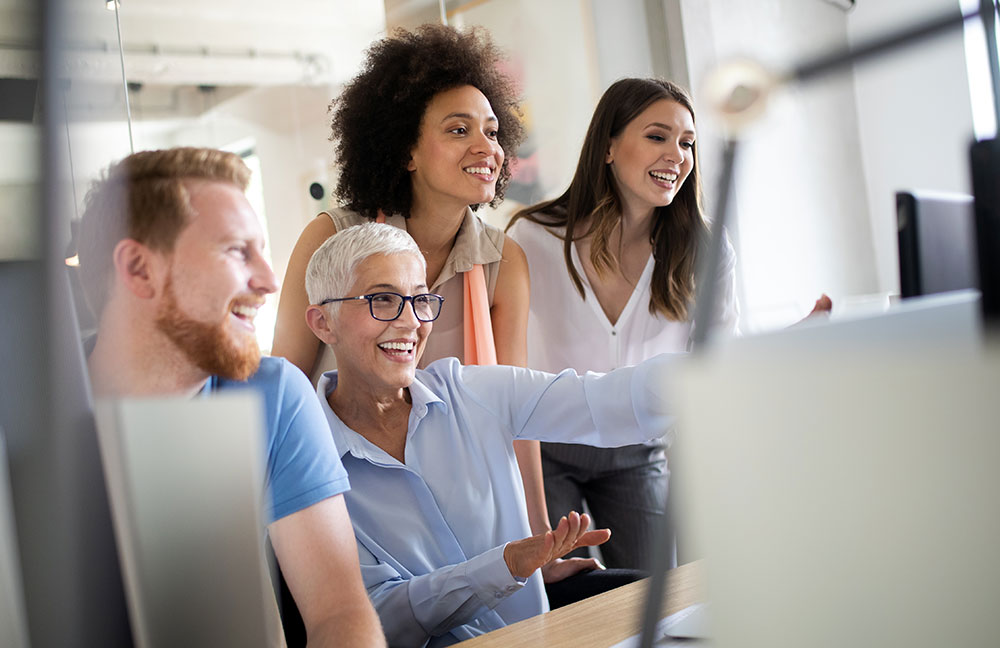 We shape brands to stand distinct and inspire customer loyalty. We are artists as much as strategic thinkers
We work with our clients refining and elevating their brand positioning to connect, engage, inspire and influence consumer conversion.
Brand Design is more than just art, it combines integrated planning process that examines the relationships between how design and business complement one another.
brands-matter
We delve deep into your brand, find it's value and take it to the new levels. We work together with you. Together we lead the way.