We believe that connecting strategy and design helps brands win consumers hearts and minds.
Our approach combines empirical and intuitive insights, coupled with our creative design experience to amplify the brand message - traditionally, digitally, promotionally and experientially.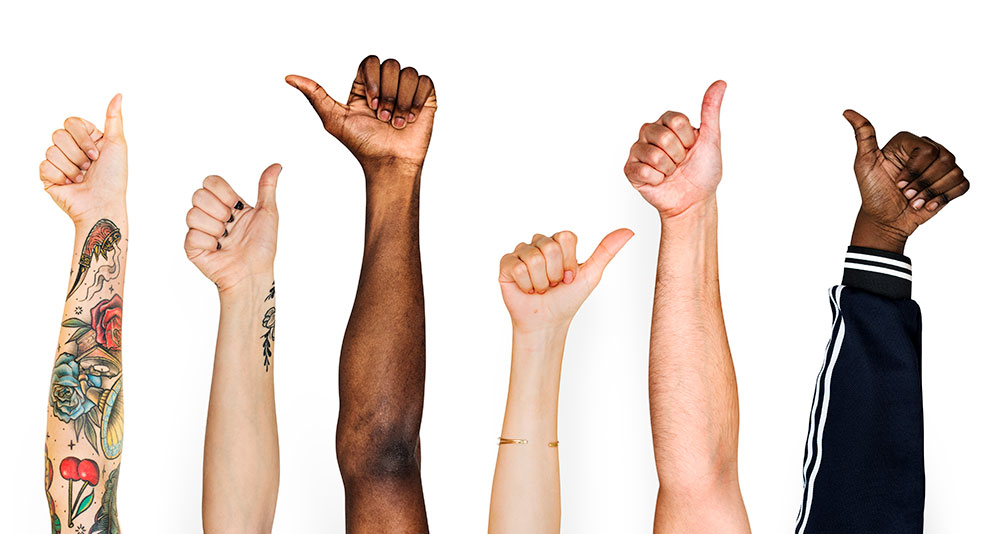 Every Business needs a Wow Factor!
We create compelling and nimble brands that disrupt the norms and always deliver in the moment.
We are passionate about brands and we relentlessly focus on redefining the brand idea to focus on ever-evolving consumer behavior.
AT-SHELF, AT-HOME or ON-THE GO.
We take pride in delivering only the best. We're an agency born out of a passion to build a great brands.
Our Experience
We deliver consumer centric, impactful & exceptional design strategies to global CPG's and retailers.
We have a dynamic team with in-depth knowledge and expertise in CPG, Retail, QSR, Loyalty & Experiences segments.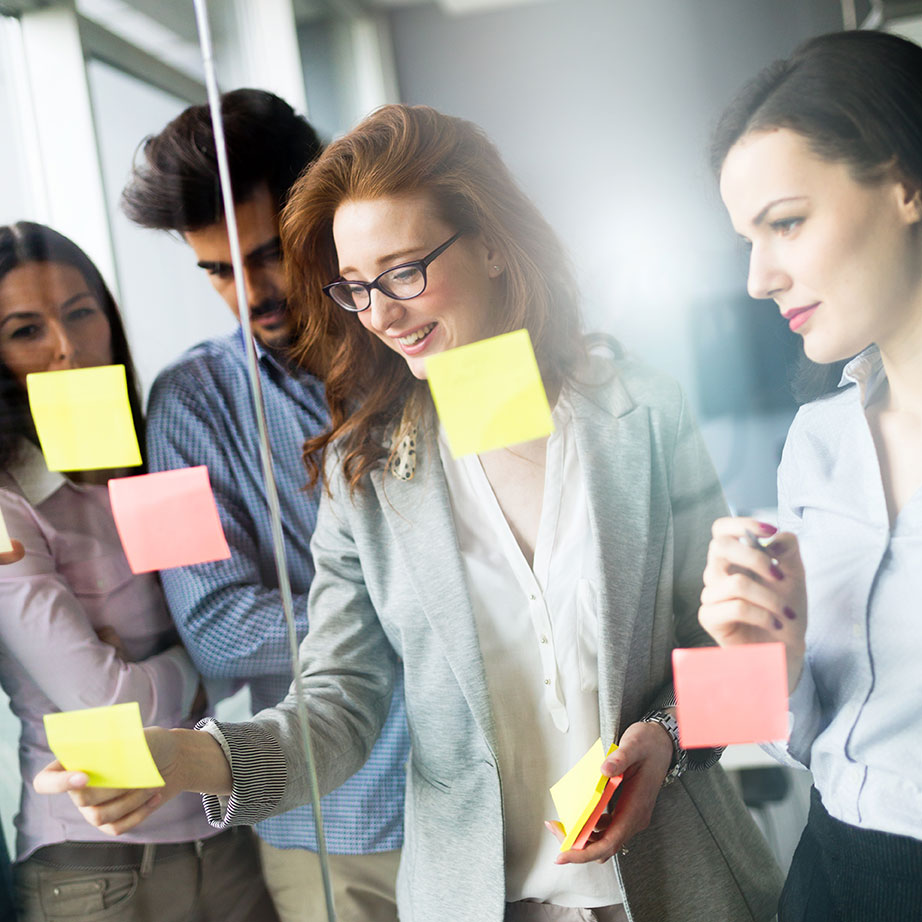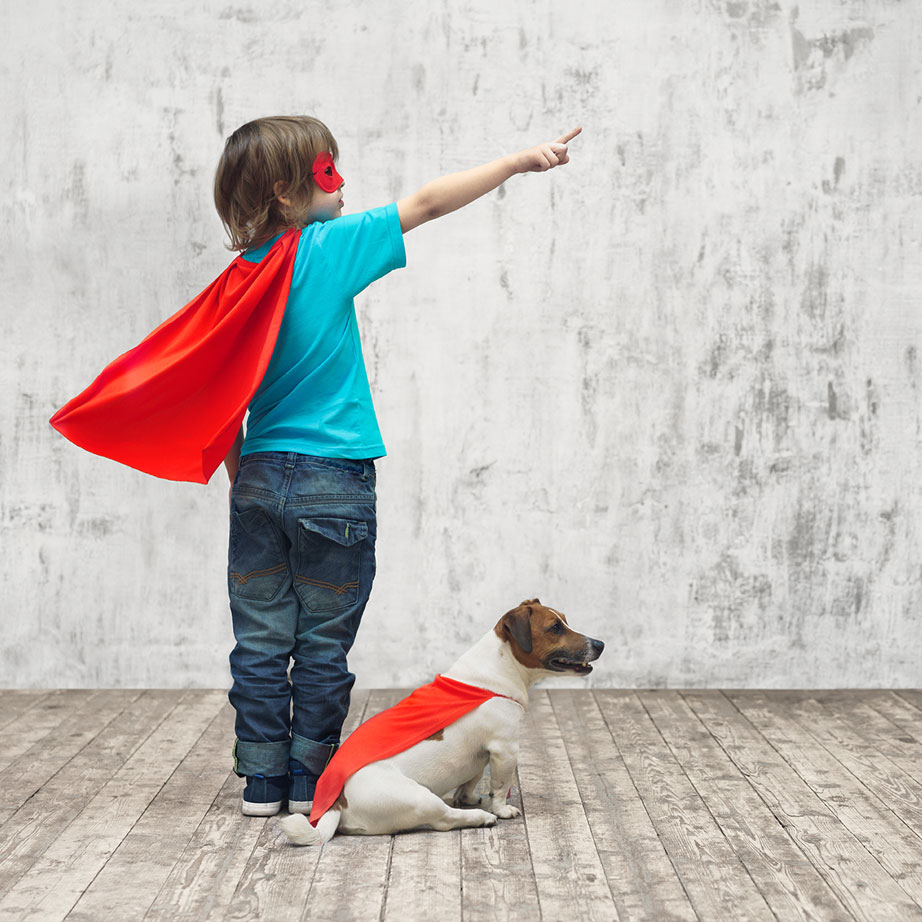 Our Strength
We have extensive breadth & depth of strategic and technical know-how, enabling us to deliver premium creative quality, quickly and cost-effectively. We create successful, innovative branded products from the initial concept through full product launch.